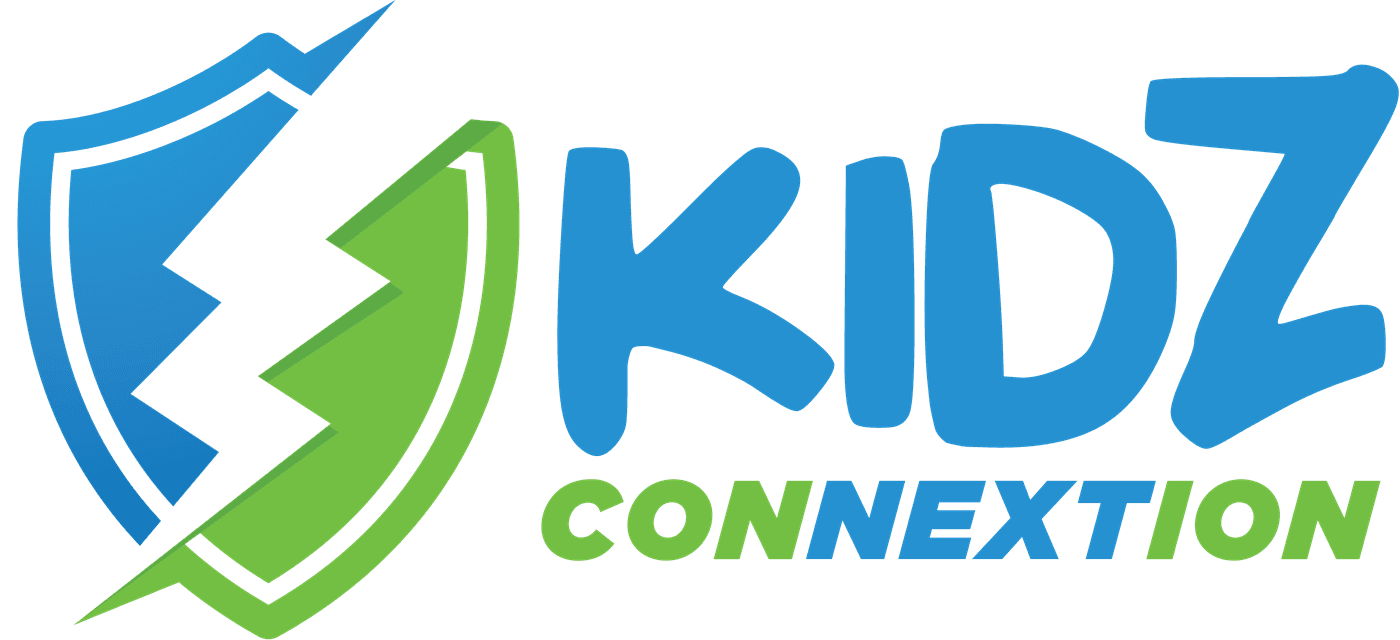 Kids Connextion at FCCM
We have children's activities and lessons during each of our four church services: Thursday evenings at 7 and Sunday mornings at 8:30, 10, & 11:30. The Nursery is staffed on Sunday mornings.
Partnering with you is always important to us, and we want to equip you at this time especially to have spiritual conversations at home. Kids (and adults!) are anxious, and routines have been disrupted during this coronavirus pandemic. We are here to help as we all navigate this time--together. Let's fix our eyes on God, our strength and refuge and ever present help in time of trouble. (Psalm 46)
(Scroll to the bottom to get in touch with Kevin Crater, our children's minister.)
Upcoming Activities
At any given time, we have various activities for the kids. We do require a medical/permission form be completed annually for each child prior to participating in their first event of the year. Click on the links below to either get details of (or to register for) an event or to complete a medical/permission form.
Camps & Retreats at Elkhorn Valley Service Camp
There are so many opportunities for the children, families, and even the adults! There is a wide variety of retreats during the year and multi-day camps each summer.
Other Resources:
If you have any questions or comments, need to update your contact information, or you just want to reach out, click below to shoot our Children's Minister, Kevin, an email!