Sermon Points & Scriptures
SCROLL TO THE BOTTOM OF THE PAGE TO DOWNLOAD A PDF FILE OF THESE NOTES.
GAINING GRIT
Scripture - Hebrews 12:1-2 (NLT)
(Core 52, Chapter 51)
Grit - courage and resolve; strength of character.
Hebrews 12:1-2 (NLT) Therefore, since we are surrounded by such a huge crowd of witnesses to the life of faith, let us strip off every weight that slows us down, especially the sin that so easily trips us up. And let us run with endurance the race God has set before us. We do this by keeping our eyes on Jesus, the champion who initiates and perfects our faith. Because of the joy awaiting him, he endured the cross, disregarding its shame. Now he is seated in the place of honor beside God's throne.
Learn from the people who came before us that lived with grit.
Show grit by throwing off what weighs you down.
Live with grit by not getting tripped up by sin.
Grit helps you run the race God has given you.
Never take your eyes off the One that is TRUE GRIT.
2 Timothy 4:7-8(NLT) I have fought the good fight, I have finished the race, and I have remained faithful. And now the prize awaits me—the crown of righteousness, which the Lord, the righteous Judge, will give me on the day of his return. And the prize is not just for me but for all who eagerly look forward to his appearing.
TRUE GRIT fights the good fight.
TRUE GRIT finishes the race.
TRUE GRIT stays faithful.
TRUE GRIT knows the best is yet to come.
How to develop True Grit:
Accept delayed gratification
Recognize consequences
Get over yourself
Be accountable
Cultivate Optimism
*************************************************
2021 CCLI #84373
2021 CCLI Streaming License #20025169
2021 CVLI #504330228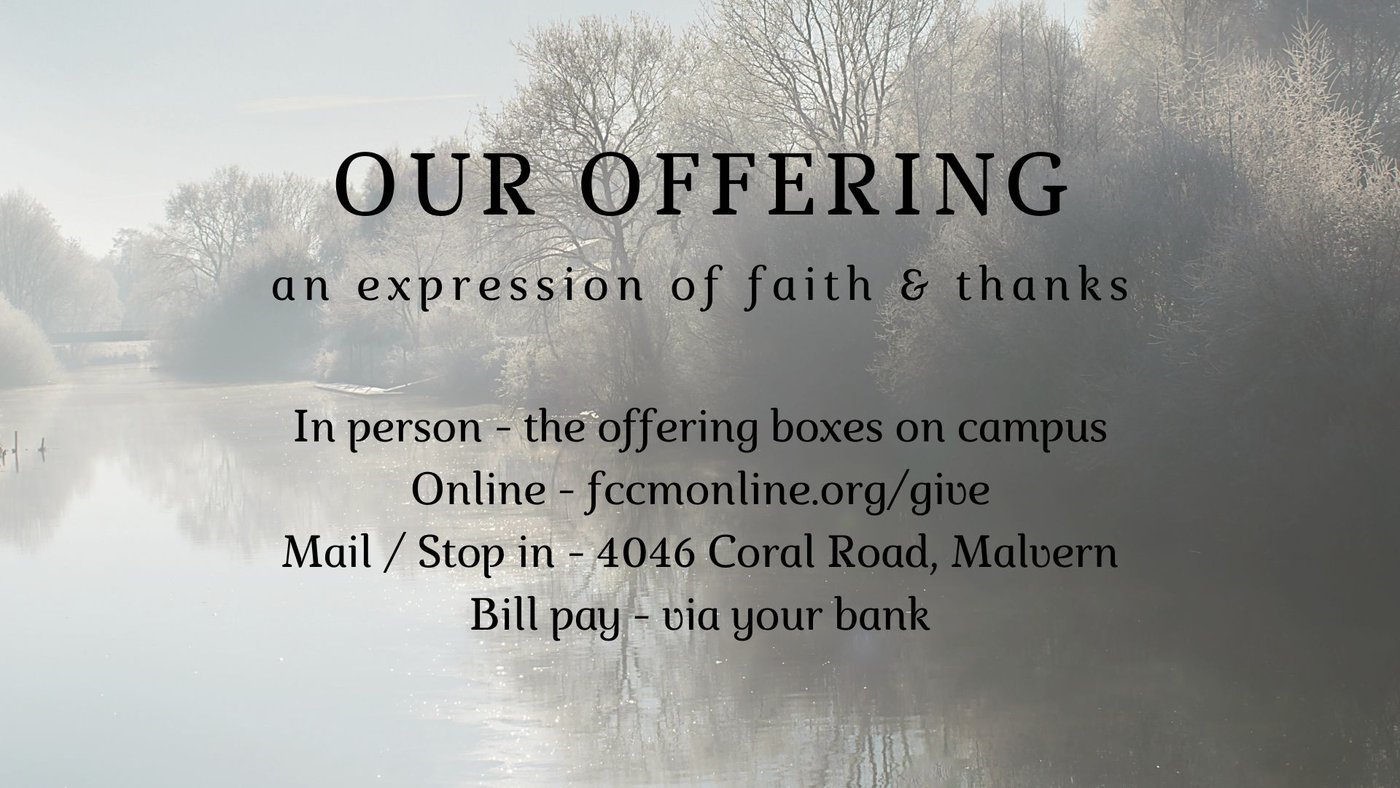 New Link! See all of our Upcoming Events in one place! Click on our NEWS below.
Quick Links