Sermon Points & Scriptures
SCROLL TO THE BOTTOM OF THE PAGE TO DOWNLOAD A PDF FILE OF THESE NOTES.
Sermon: Chosen
Scripture: Matthew 22:14 (NASB)
Matthew 22:2-13 (NASB) "The kingdom of heaven is like a king who held a wedding feast for his son. And he sent his slaves to call those who had been invited to the wedding feast, and they were unwilling to come. Again he sent other slaves, saying, 'Tell those who have been invited, "Behold, I have prepared my dinner; my oxen and my fattened cattle are all butchered and everything is ready. Come to the wedding feast! But they paid no attention and went their separate ways, one to his own farm, another to his business, and the rest seized his slaves and treated them abusively, and then killed them. Now the king was angry, and he sent his armies and destroyed those murderers and set their city on fire. Then he said to his slaves, 'The wedding feast is ready, but those who were invited were not worthy. So go to the main roads, and invite whomever you find there to the wedding feast.' Those slaves went out into the streets and gathered together all whom they found, both bad and good; and the wedding hall was filled with dinner guests. "But when the king came in to look over the dinner guests, he saw a man there who was not dressed in wedding clothes, and he said to him, 'Friend, how did you get in here without wedding clothes?' And the man was speechless. Then the king said to the servants, 'Tie his hands and feet, and throw him into the outer darkness; there will be weeping and gnashing of teeth in that place.
Matthew 22:14 For many are called, but few are chosen."
1- God alone chooses who goes to heaven and who does not.
2 - God determines the parameters of salvation, and we get to decide whether or not to enter.
God invites everyone to the party. It's up to us to accept the invitation.
John 3:16 (NASB) "For God so loved the world, that He gave His only Son, so that everyone who believes in Him will not perish, but have eternal life.
2 Peter 3:9 (NASB) The Lord is not slow about His promise, as some count slowness, but is patient toward you, not willing for any to perish, but for all to come to repentance.
1 Timothy 2:4 (NASB) who wants all people to be saved and to come to the knowledge of the truth.
Not everyone gets the same invitation.
Yes, that means that God is not fair, but He is gracious to all.
Luke 13:24 (NLT) "Work hard to enter the narrow door to God's Kingdom, for many will try to enter but will fail.
Hebrews 10:22 (ESV) Let us draw near with a true heart in full assurance of faith, with our hearts sprinkled clean from an evil conscience and our bodies washed with pure water.
God knows who will respond to the invitation.
1 Peter 1:1-2 (ESV) Peter, an apostle of Jesus Christ, To those who are elect exiles of the Dispersion in Pontus, Galatia, Cappadocia, Asia, and Bithynia, 2 according to the foreknowledge of God the Father, in the sanctification of the Spirit, for obedience to Jesus Christ and for sprinkling with his blood: May grace and peace be multiplied to you.
His call is to all; His elections for those He sees will step into His predetermined boundaries of salvation.
Romans 8:29-30 (NASB) For those whom He foreknew, He also predestined to become conformed to the image of His Son, so that He would be the firstborn among many brothers and sisters; 30 and these whom He predestined, He also called; and these whom He called, He also justified; and these whom He justified, He also glorified.
God ordains individuals to a task, not a destiny.
Not everyone gets the same invitation, but all are invited.
Announcements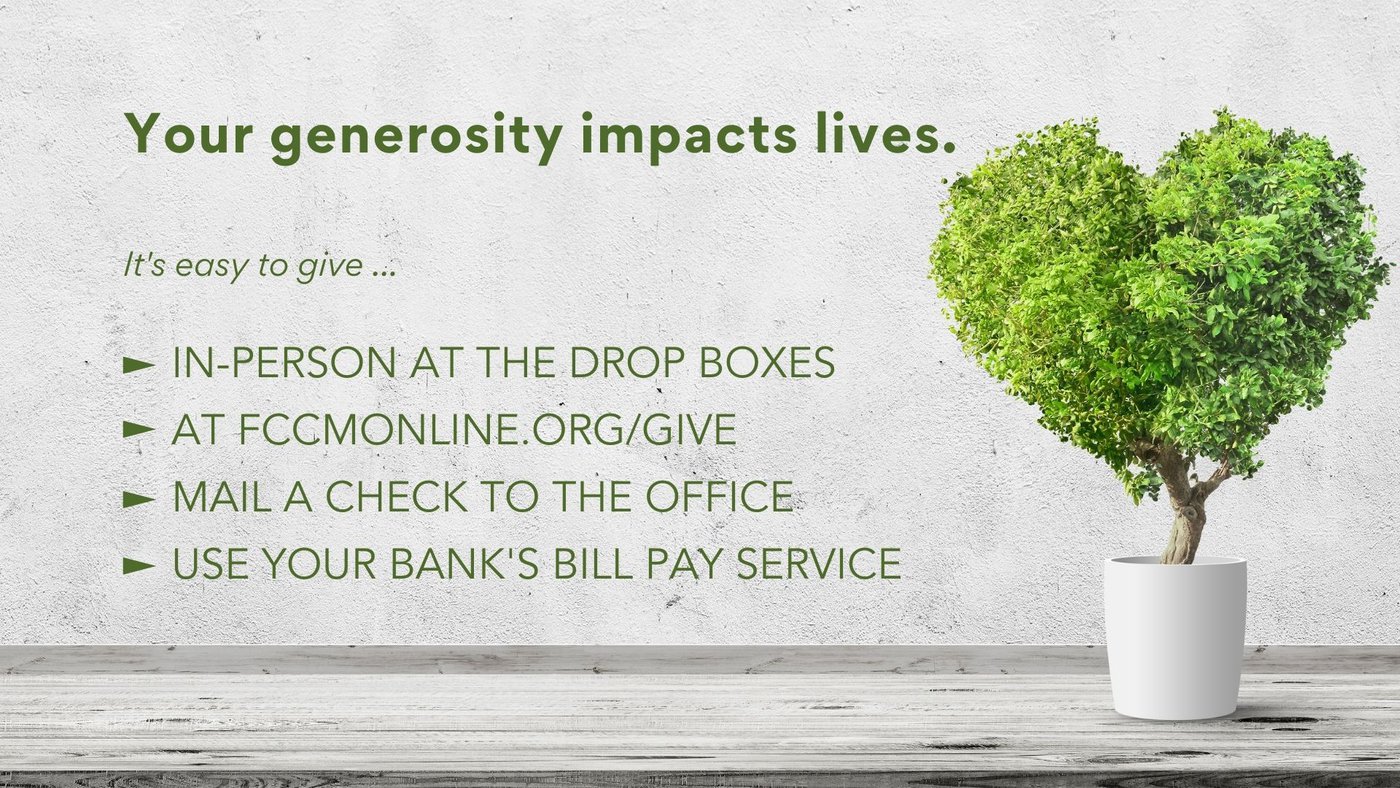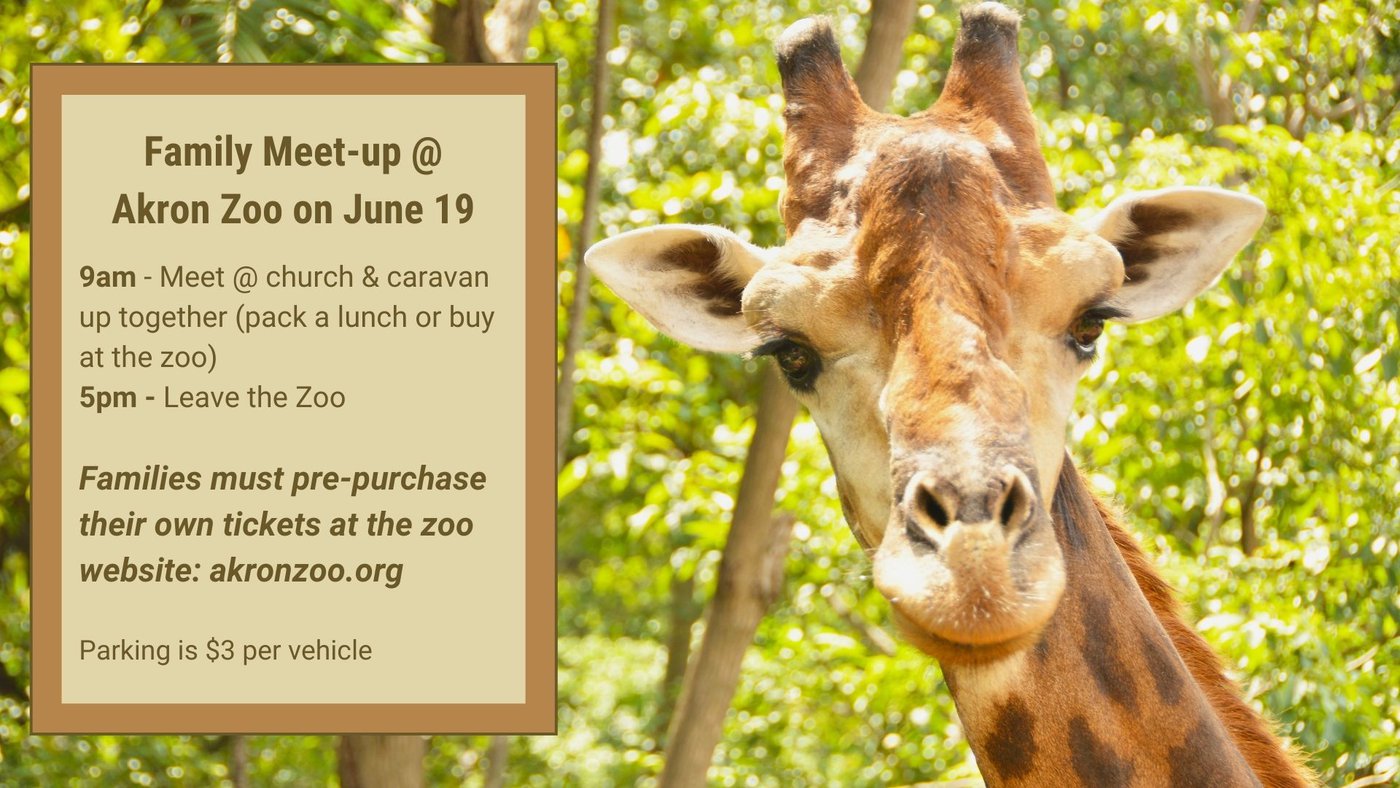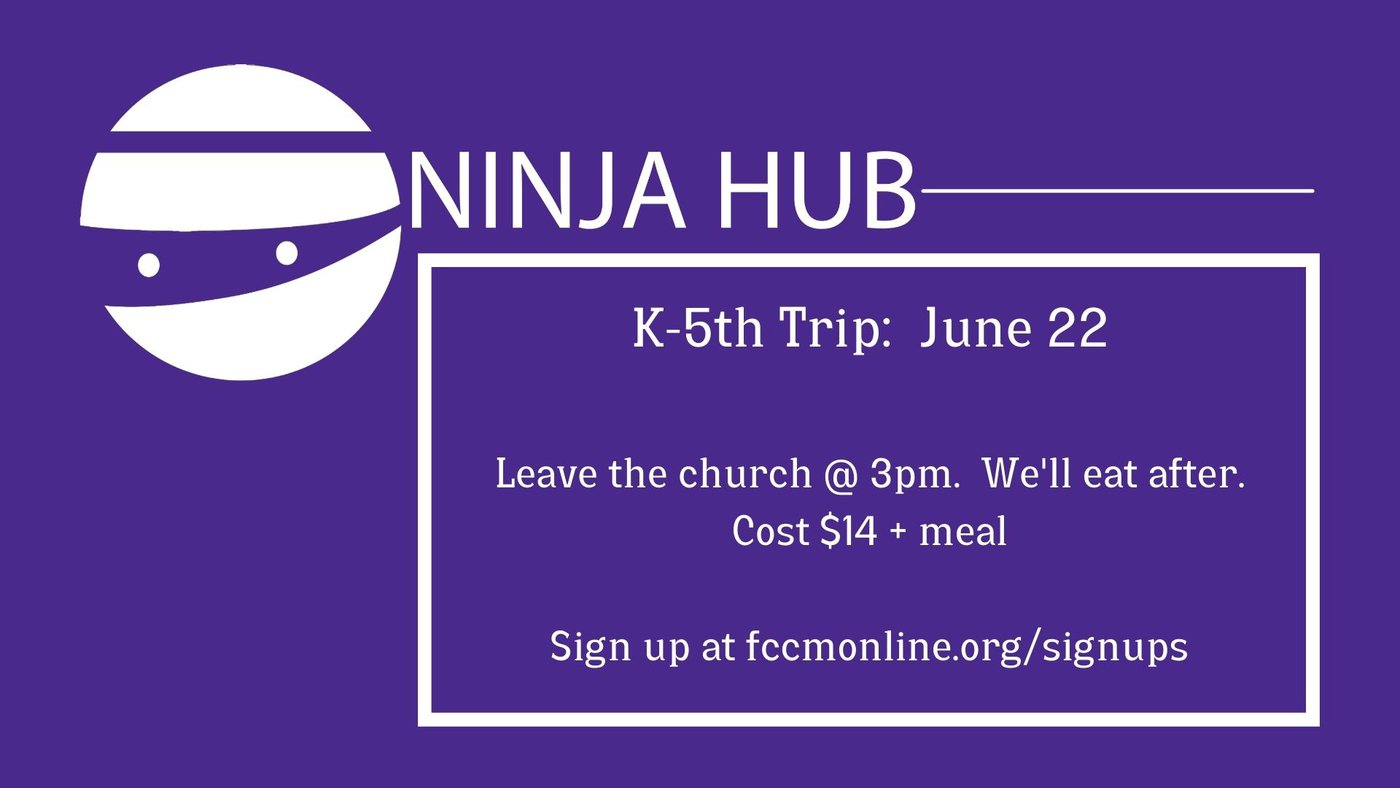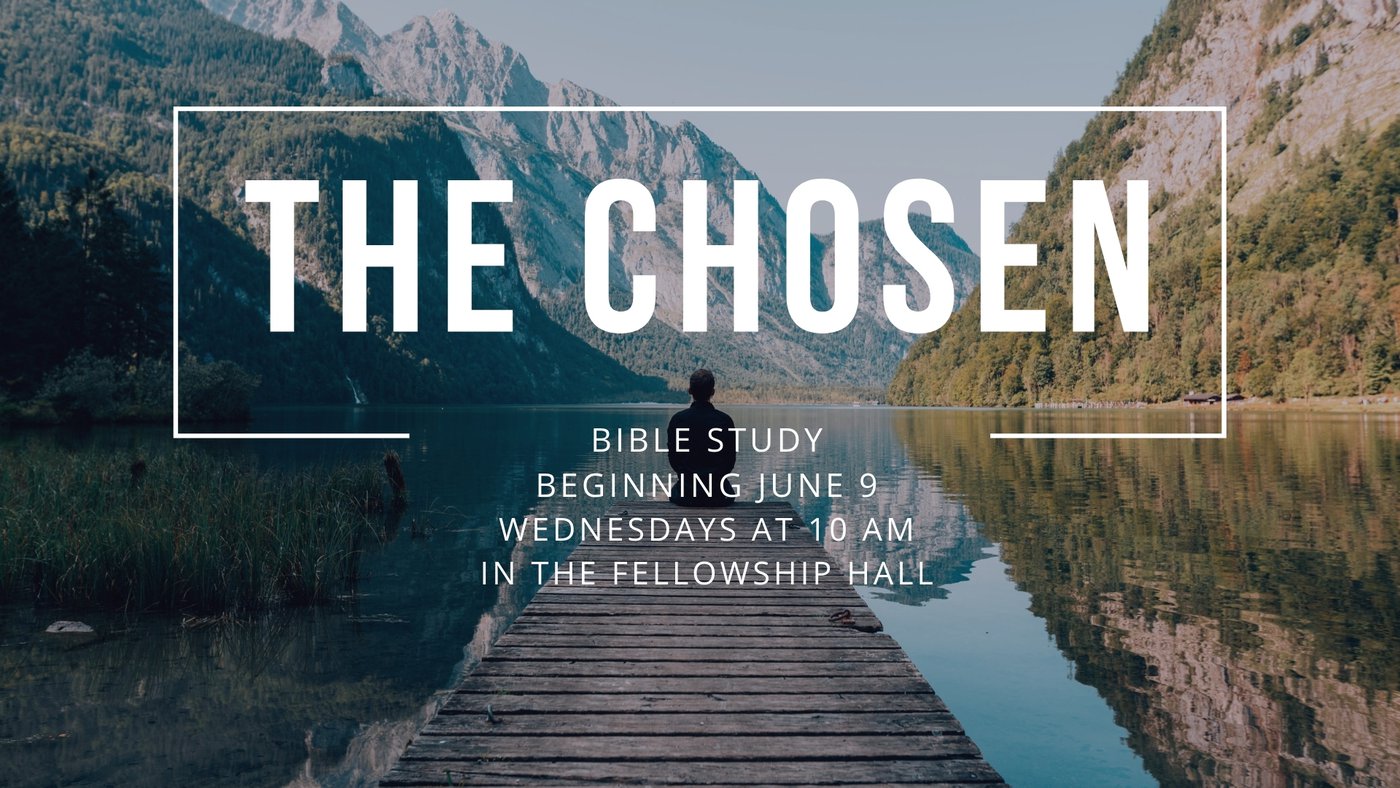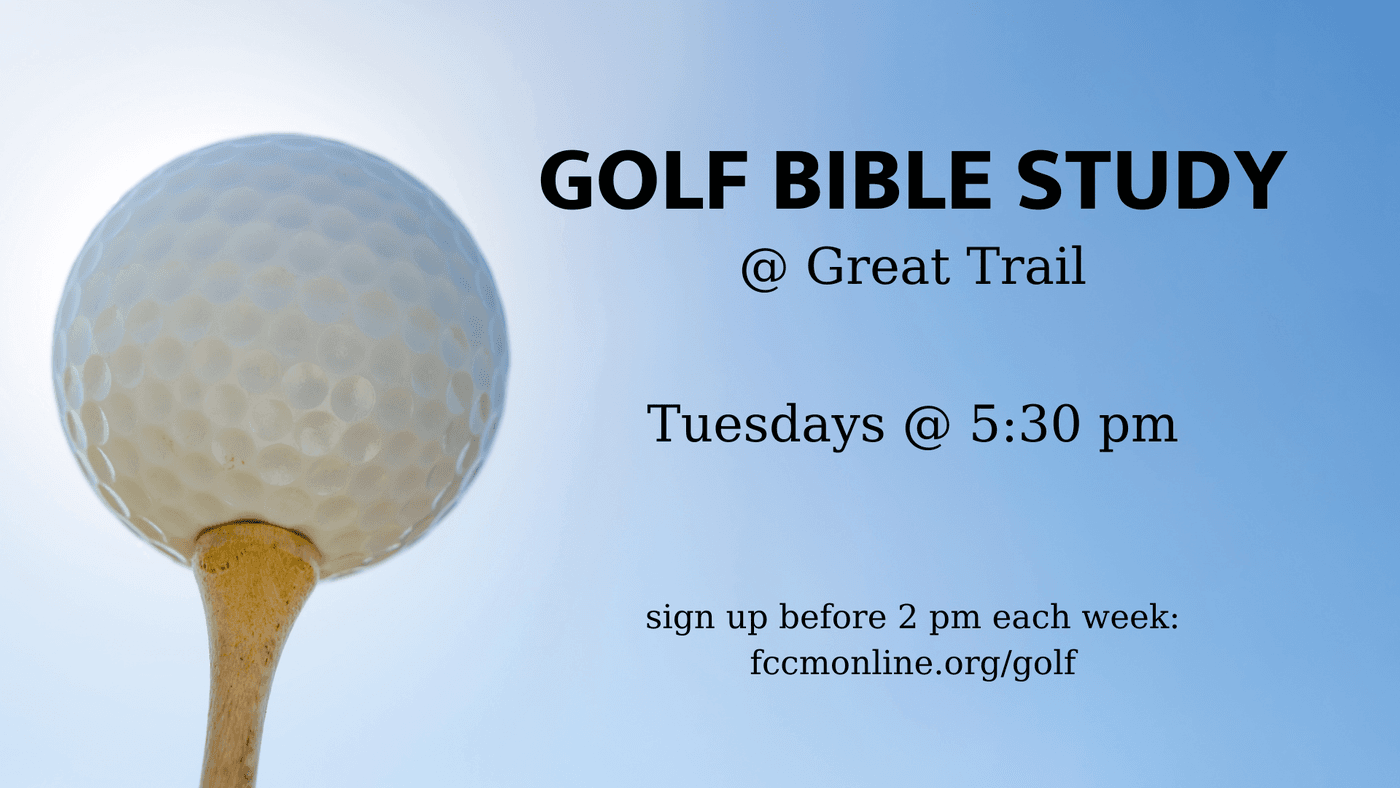 Quick Links