Sermon Points & Scriptures
SCROLL TO THE BOTTOM OF THE PAGE
Sermon: Let the Light Shine
Scripture: Isaiah 9:1-2, 6-7 NLT
Isaiah 9:1-2 (NLT) Nevertheless, that time of darkness and despair will not go on forever. The land of Zebulun and Naphtali will be humbled, but there will be a time in the future when Galilee of the Gentiles, which lies along the road that runs between the Jordan and the sea, will be filled with glory. 2 The people who walk in darkness will see a great light. For those who live in a land of deep darkness, a light will shine.
Isaiah 9:6-7(NLT) 6 For a child is born to us, a son is given to us. The government will rest on his shoulders. And he will be called: Wonderful Counselor, Mighty God, Everlasting Father, Prince of Peace. 7 His government and its peace will never end. He will rule with fairness and justice from the throne of his ancestor David for all eternity. The passionate commitment of the Lord of Heaven's Armies will make this happen!
• No matter how dark it gets, hang onto the Light.
• Let the light rule you with His peace.
• There will be no darkness if you stay passionately committed to the light.
*************************************************
2023 CCLI #84373
2023 CCLI Streaming License #20025169
2023 CVLI #504330228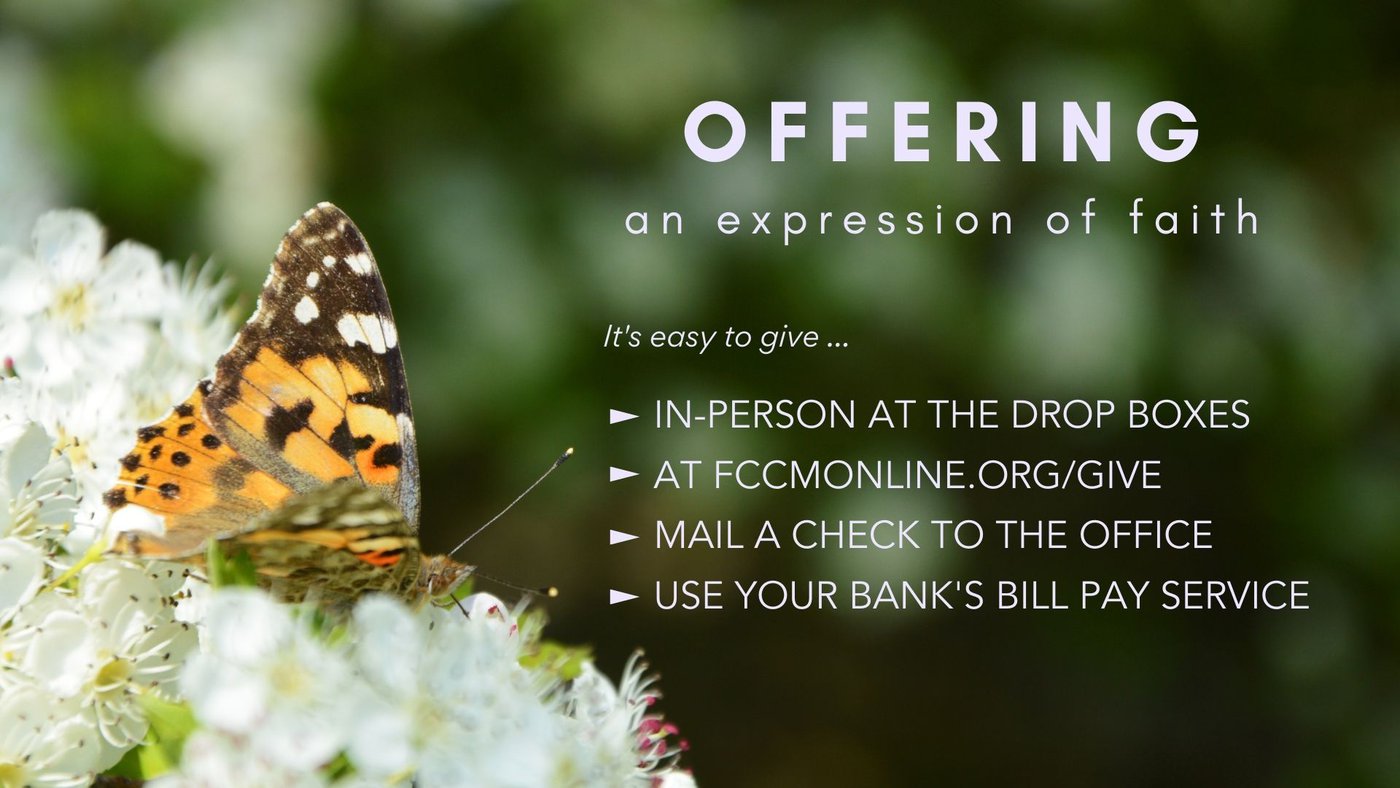 Quick Links